As a member of a small group of broadcasters that served in Thailand with the American Forces Thailand Network (AFTN), we remember those who lost their lives on April 10, 1970, at Udorn RTAFB, Thailand, when a F-4 Jet crashed into the broadcast center.
TSgt Jack A. Hawley (37), Wakeman, OH
SSgt James T. Howard (27), Denver, CO
A1C Andrew C. McCartney (20), Lakewood, OH
SSgt Alfred N. Potter (27), Forest Grove, OR
Sgt John Charles Rose ( 25), Bloomfield, NJ
TSgt Frank D. Ryan, Jr. (41), Mercer Island, WA
SSgt Edward Wm. Strain (24), Myrtle Beach, SC
TSgt Roy Walker (40), Albuquerque, NM
A1C Thomas L. Waterman (25), Roanoke, VA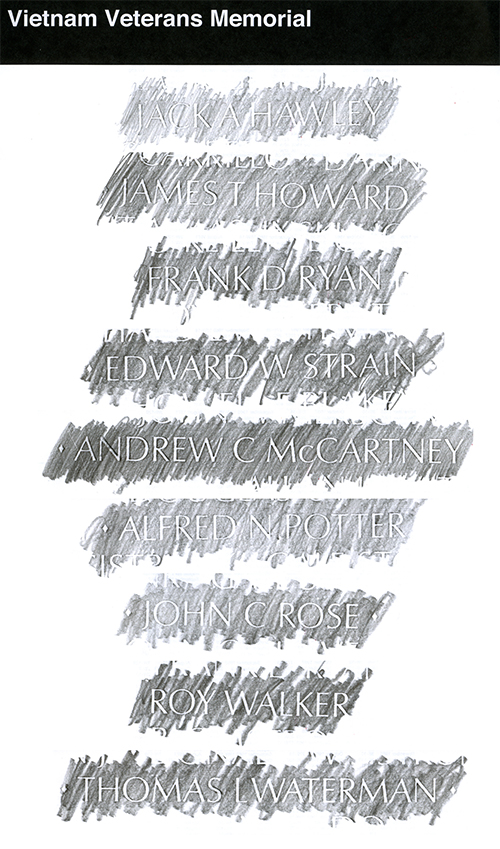 The jet was an RF-4C Phantom which crashed while trying to land.  In addition to the nine that died, thirty other military personnel were injured.  The pilot and copilot bailed out.
References: