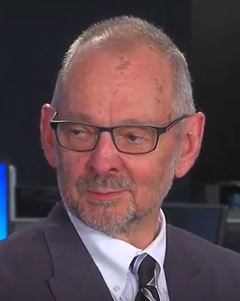 Editor/producer for "From the Heart", 1997-2002. Former press secretary for Detroit Mayor Coleman A. Young.
Recent Sightings:
University of Michigan
Palindrome Productions, Inc.
References:
Bill Bonds Death – Bob Berg Reaction

Bob Berg, Coleman Young's Press Secretary, reacts to the death of Bill Bonds and talks about the mutual respect Bill Bonds and Coleman Young had with each other.