WXYZ: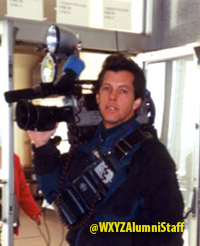 TV engineering.  WXYZ's expert and professional videographers.  Curt was an amazing individual always there to capture the breaking news.
Curt was also one of those unique individuals that was always willing to teach and help the novice folks on the team.
Not only was he an expert shooter, but he was a great asset for the "family" of WXYZ-TV.
References: