TV weather at WXYZ-TV and lastly at WWJ-TV.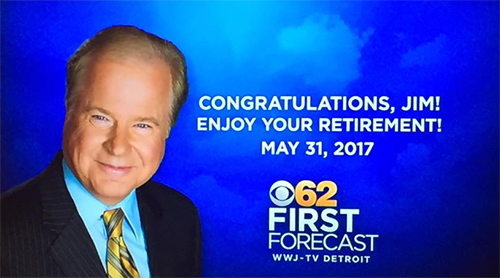 Jim Madaus Retirement – May 31, 2017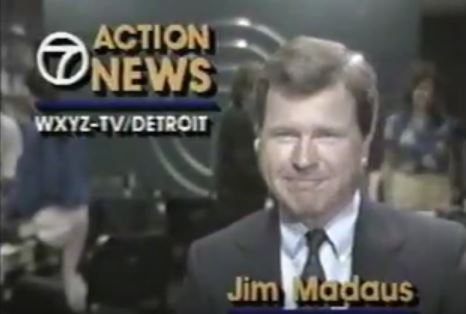 Jim Madaus at WXYZ-TV, Detroit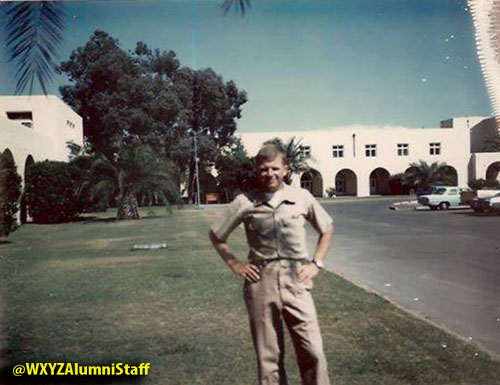 Another proud moment of many broadcasting alumni that have served in the United States Military.  This is Jim Madaus when he served in the Marines.  Photo courtesy of Jim Madaus.