WXYZ: August 2017 Erik Smith inducted into the Michigan Association of Broadcasters Hall of Fame. [1]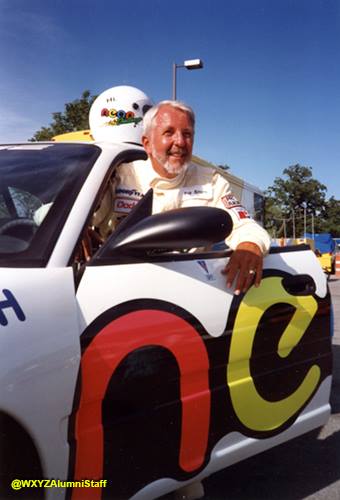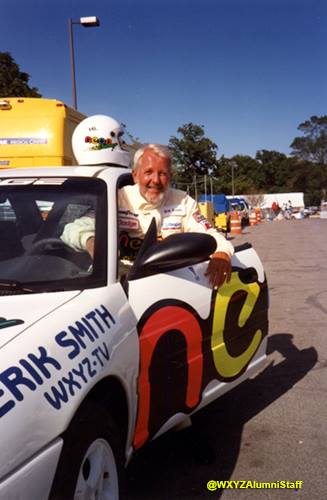 Erik Smith writes on Facebook, August 23, 2017:
I think John Fuller was shooting the "great" Race. I remember Dennis Archer was Mayor at the time, because he challenged me to another race the following year. Maybe that's a hint to the year. I started 16th in the race, and finished 11th. — and was not invited back. I think Mary Conway followed upon my astonishing finish, and If I recall, she was wounded in racing action the following year!
Mary Conway also commented on Facebook, August 23, 2017:
Yes, I followed you! I wasn't injured, I had a blast and finished in the back of the pack. Kim Adams followed the next year and she got hurt. Unfortunately, I think she hit the wall! Erik, you always set the bar high!
References: